No matter where you are in North America, we have a nearby distribution location. This allows us to be your exclusive lumber distributor, even if you have multiple business locations. If it comes from a tree, Union Grove Lumber sells it and will get it to you anywhere in the continental United States & Canada.
FIND US
Distribution Information
Mailing Address
Post Office Box 130
Union Grove, NC 28689
Parcel Shipment Address
1475 West Memorial Highway
Harmony, NC 28634
Trucking Shipment Address
131 Lumber Drive
Harmony, NC 28634
Please call 704.539.5506 during inclement weather. Our offices will close during periods of inclement weather shall it be deemed unsafe for employees of Union Grove Lumber, Inc. to travel to and/or from work.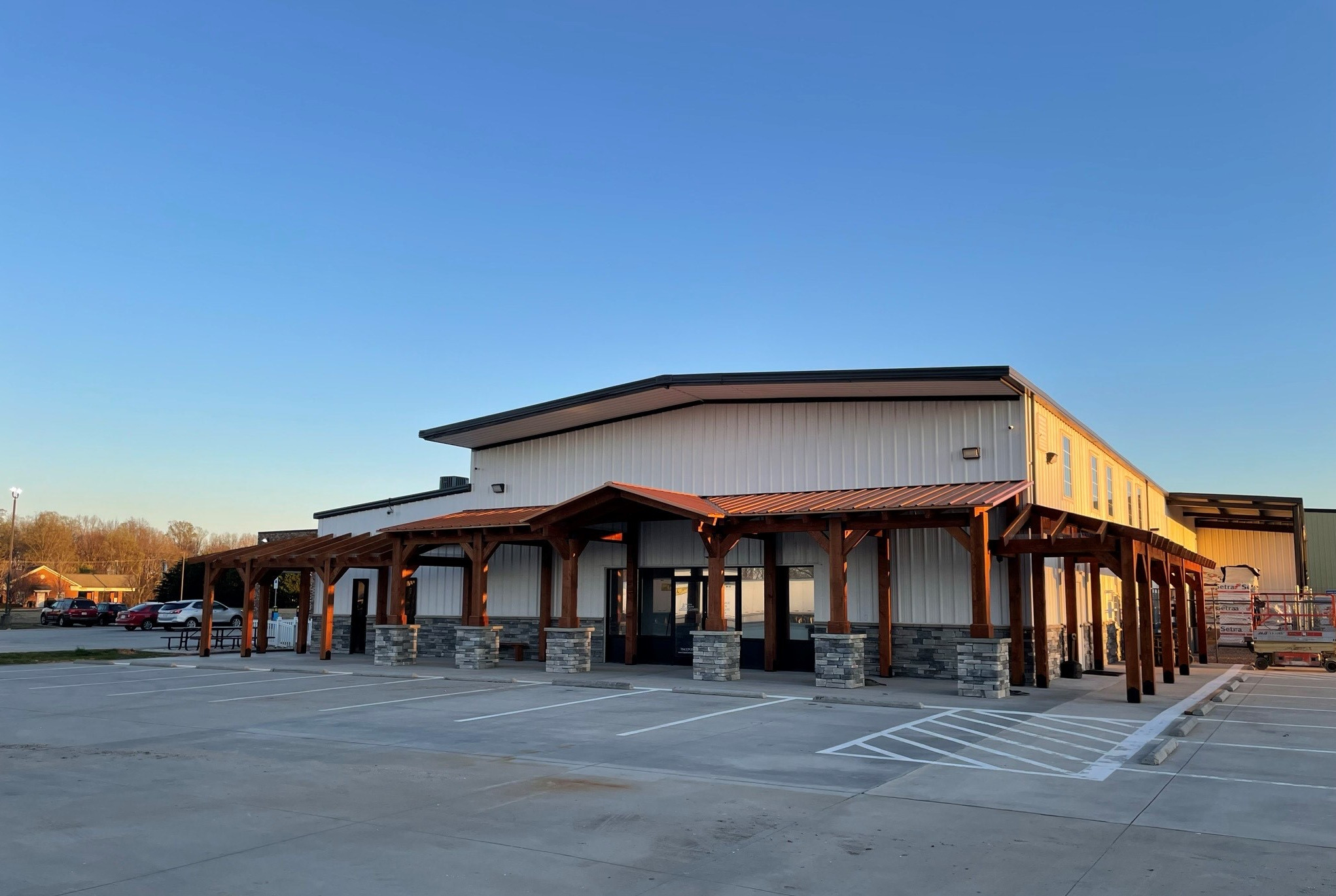 Monday – Friday 7:30 a.m. – 5:00 p.m. EST
Closed Saturday and Sunday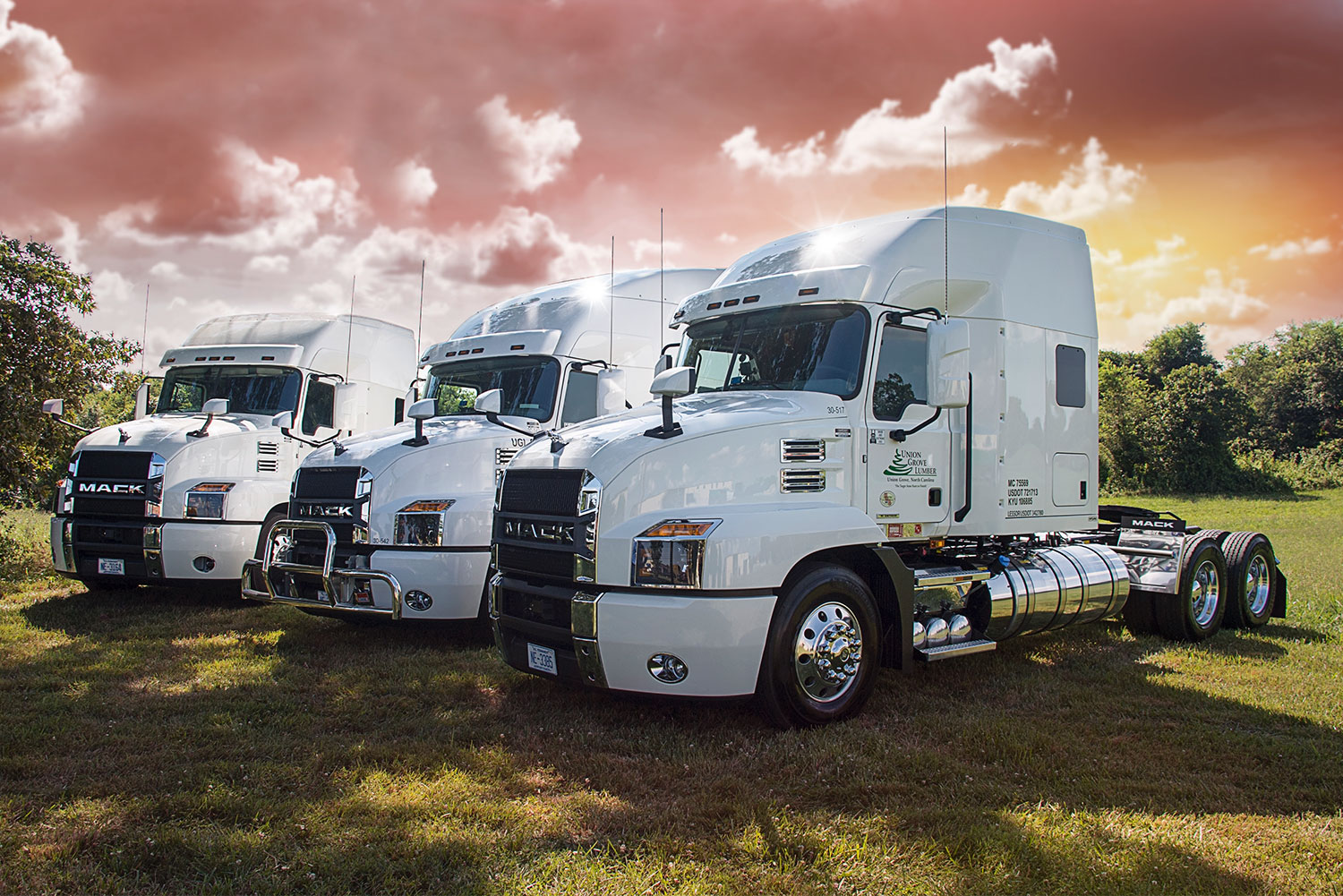 Monday – Thursday 7:30 a.m. – 3:00 p.m. EST
Friday 7:30 a.m. – 12:00 p.m.