Union Grove Lumber humbly began in Northern Iredell County in 1986 out of a small retail building supply.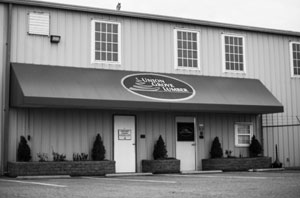 Back then, we sold lumber by the piece to local residents until one day a customer inquired about an entire truckload of lumber. After some research, we rented a truck and delivered the first truckload of lumber to the customer. They liked it so much they ordered more 3 weeks later and told their friends about it too! Since then, our business has grown exponentially by word of mouth and our reputation in the lumber industry.
When we started, we saw a need in our local community of barn builders for a supplier of wholesale lumber products. As we began to focus on this niche industry, we realized there wasn't just a need for a supplier locally, but also nationally. Rather than trying to supply lumber for every purpose, we are hyperfocused on supplying the best products on the market specifically for the shed industry.
While our company has grown just as exponentially as the industry we cater to, we pride ourselves on customer loyalty and quality service while remaining faithful to the community where Union Grove Lumber, Inc. began.
If you have a question or concern, feel free to contact our office during operating hours. You will always receive one-on-one attention when you work with Union Grove Lumber. We'll be there to answer the phone and discuss your concerns. We follow your order from the moment you place it with us to the day it's delivered to you, so you can always call us for an update on your order.
MEET OUR TEAM
Meet our team behind the success
Administrative Staff
President/CEO
Erica Goodnight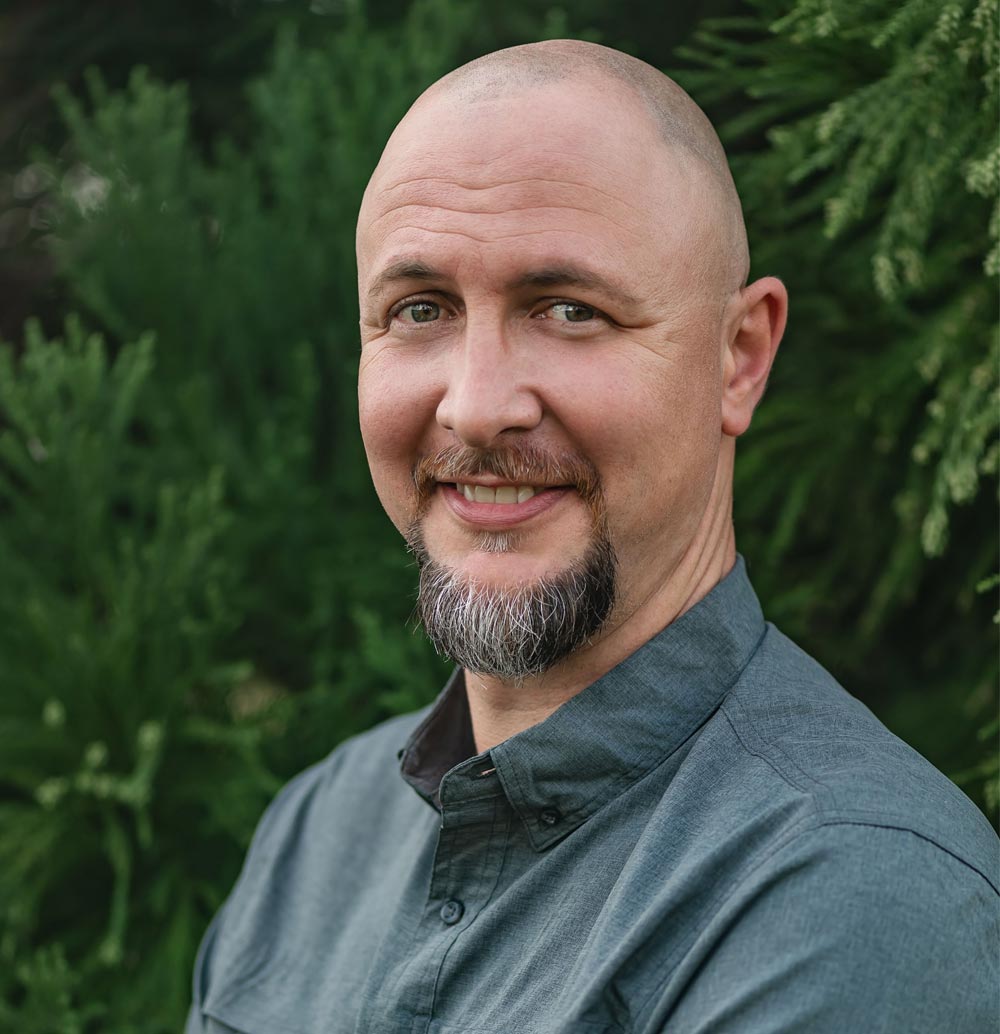 Vice-President/COO
Josh Goodnight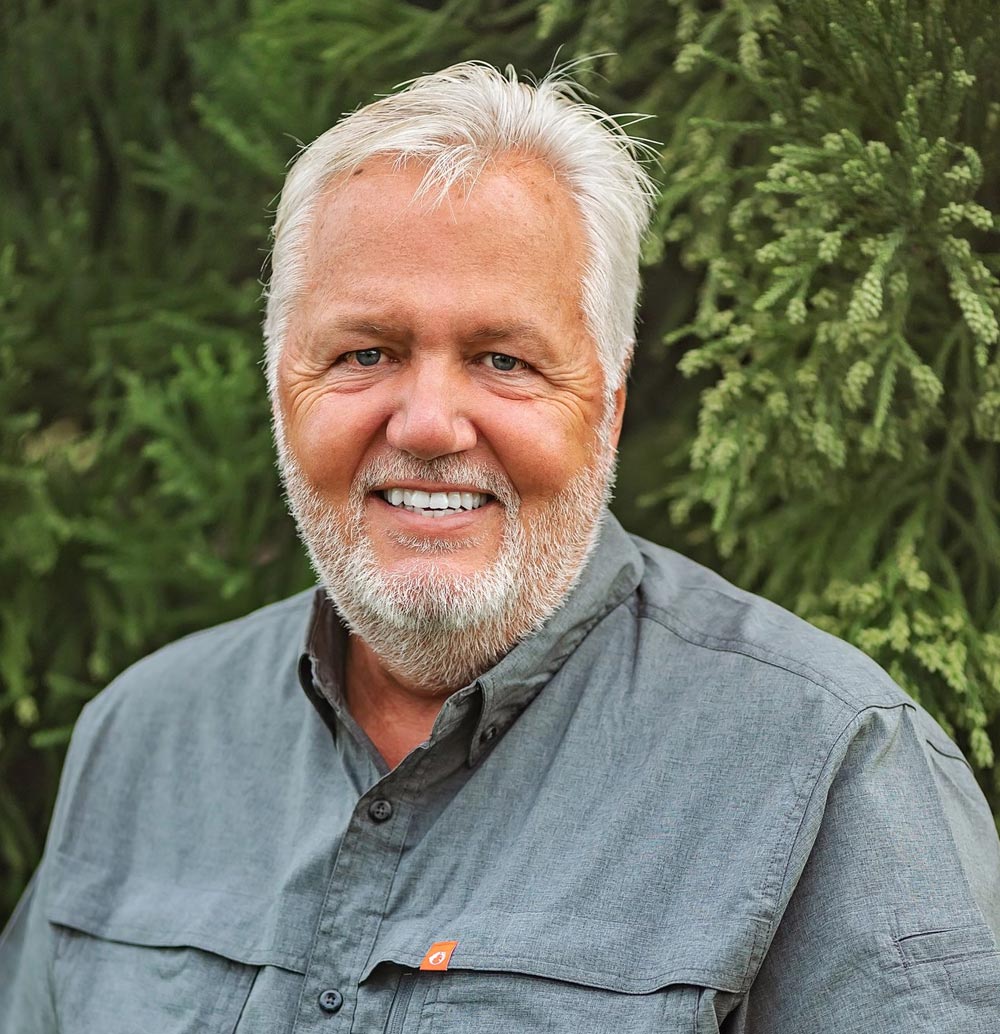 Chairman of the Board
Mo Lunsford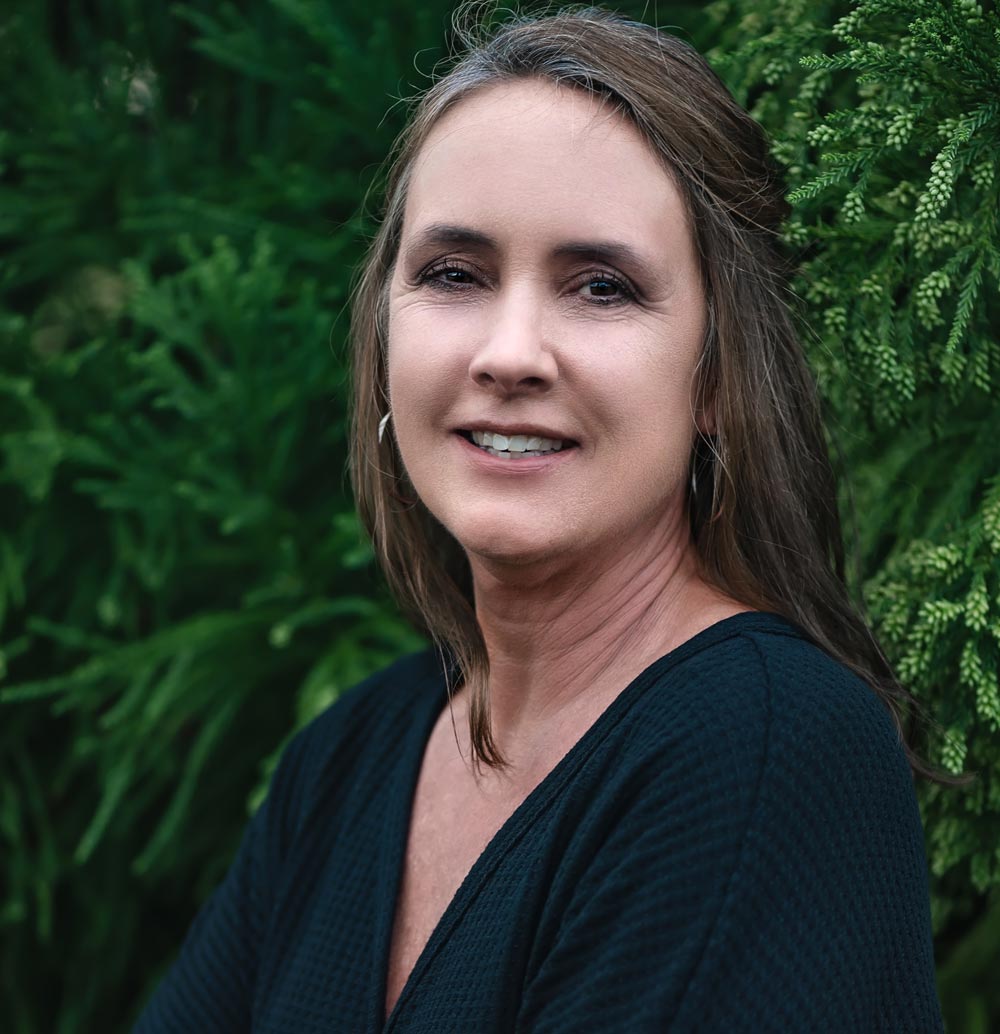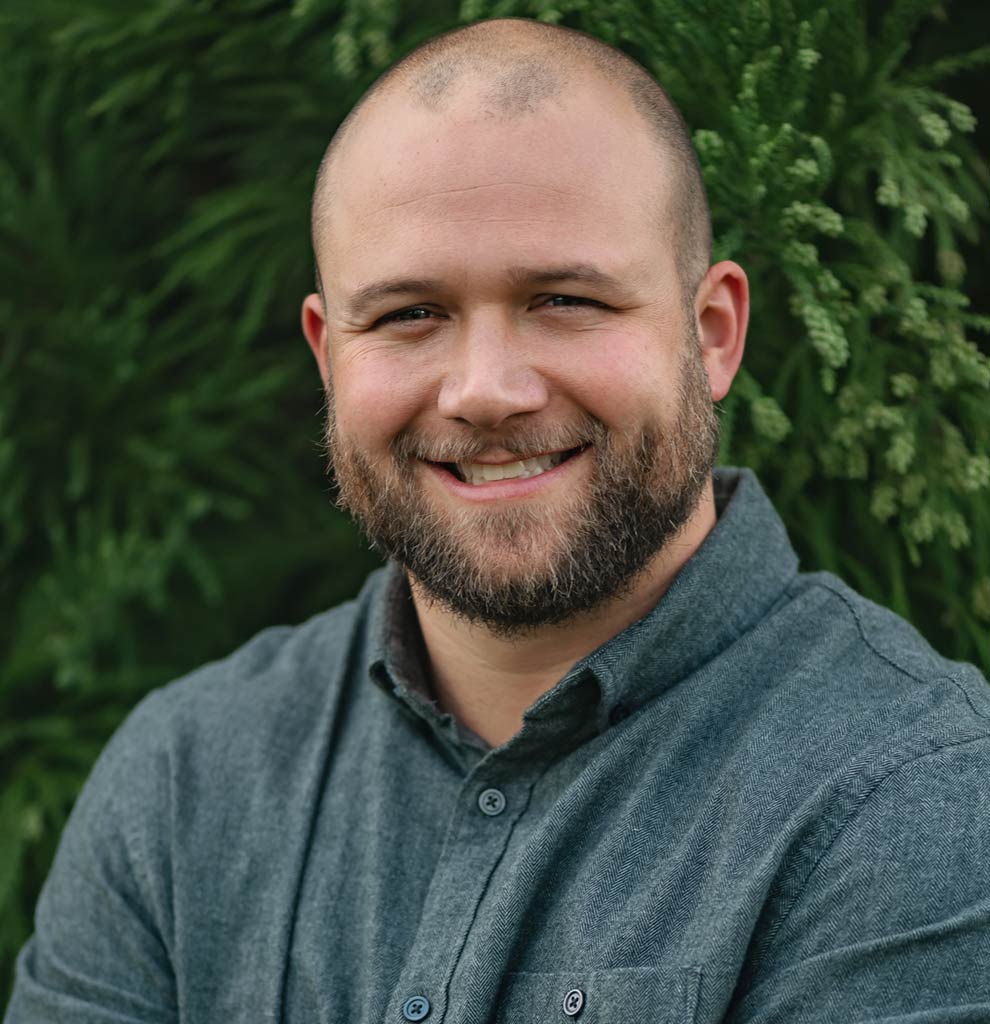 Sales Director

/Trader
Sammy Lail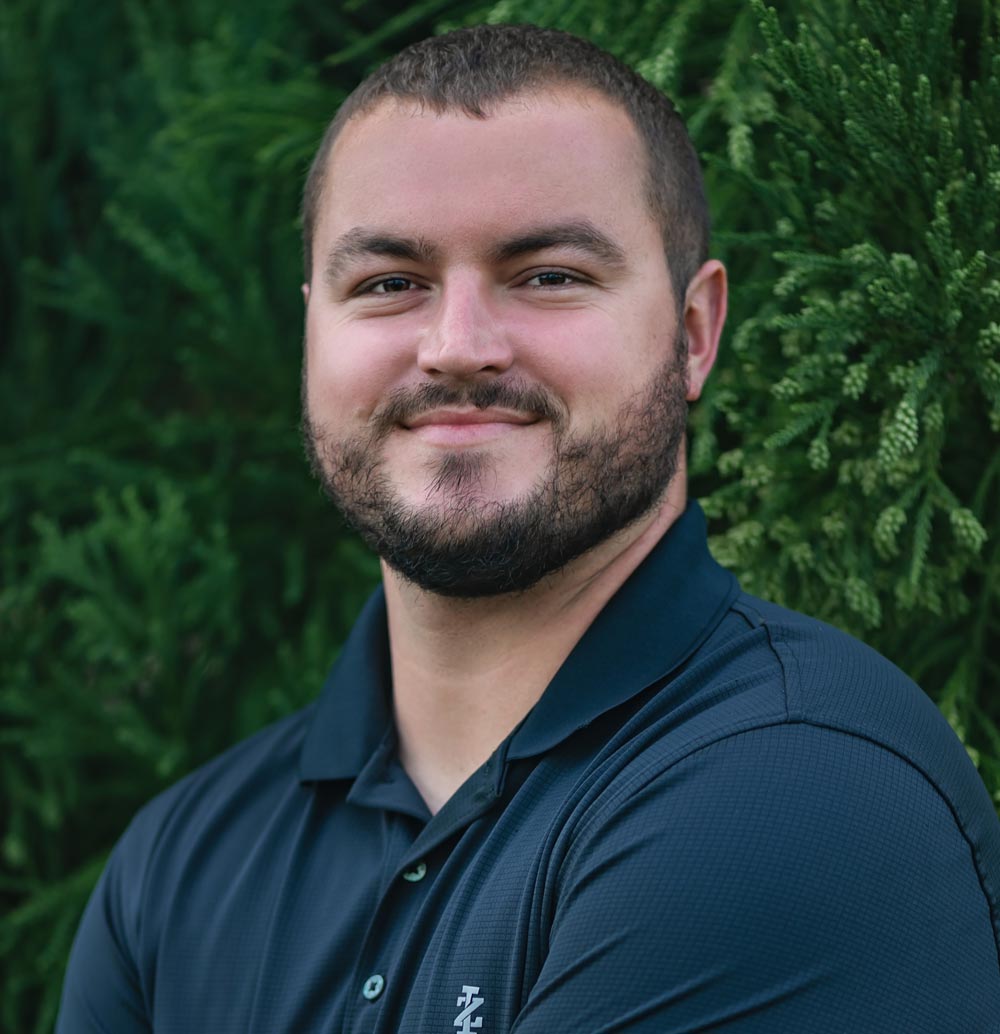 Warehouse Manager
Luke Elliott
Timber Products Buyer
Loren Walker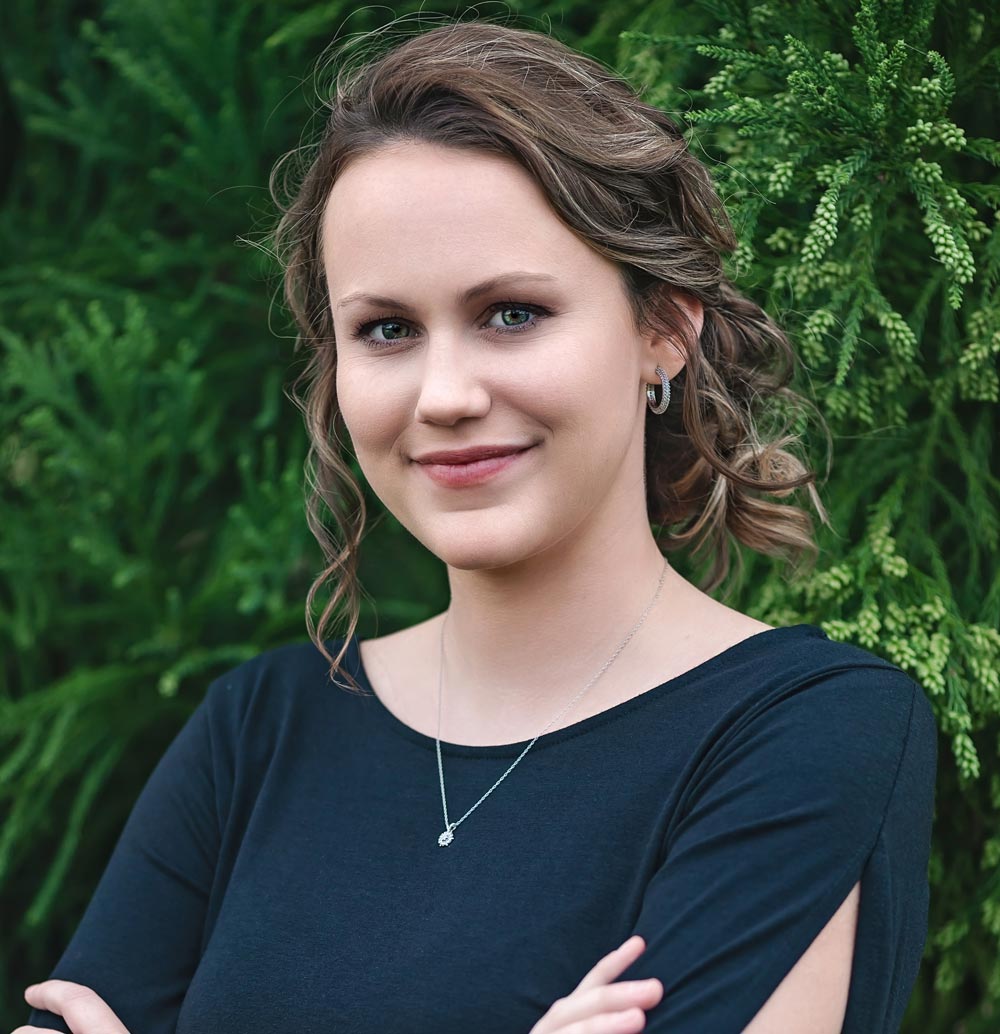 Forest Products Buyer/Trader
Kimbrie Tomlin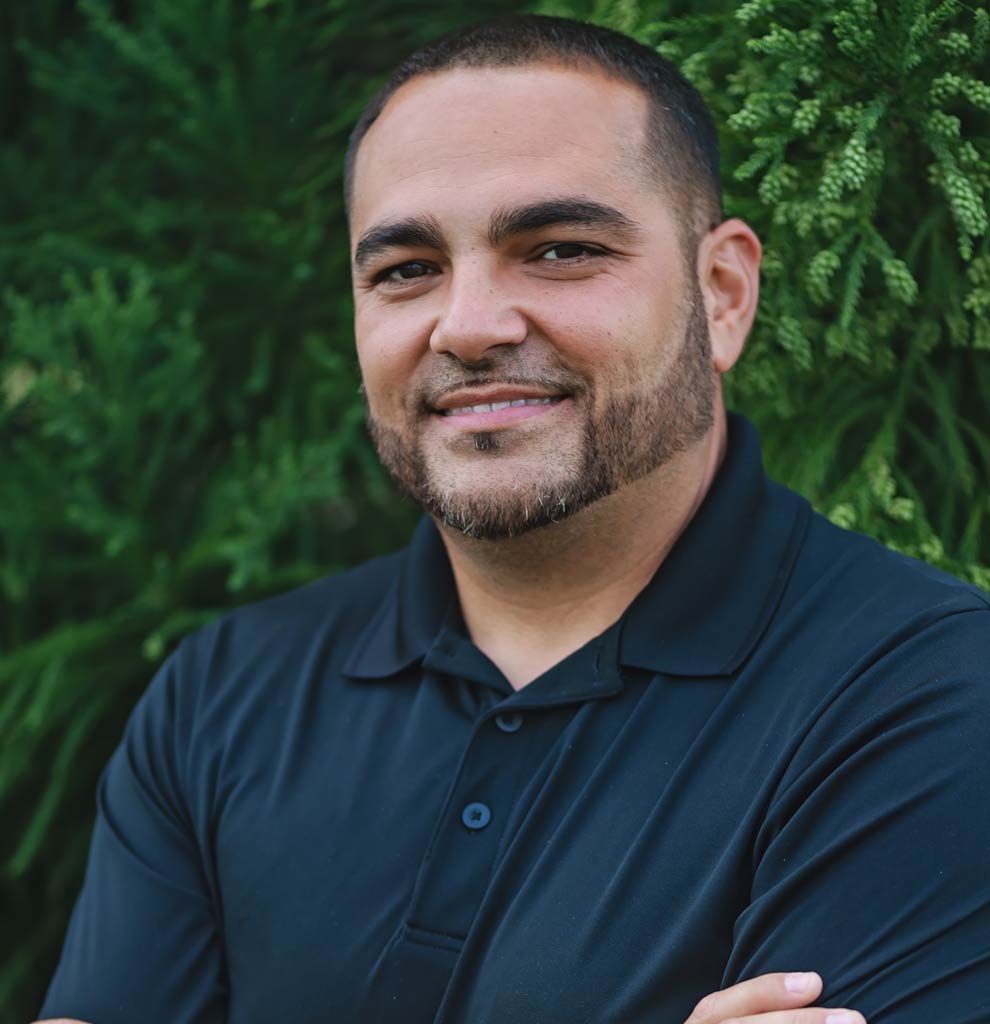 Property Manager
Alex Leon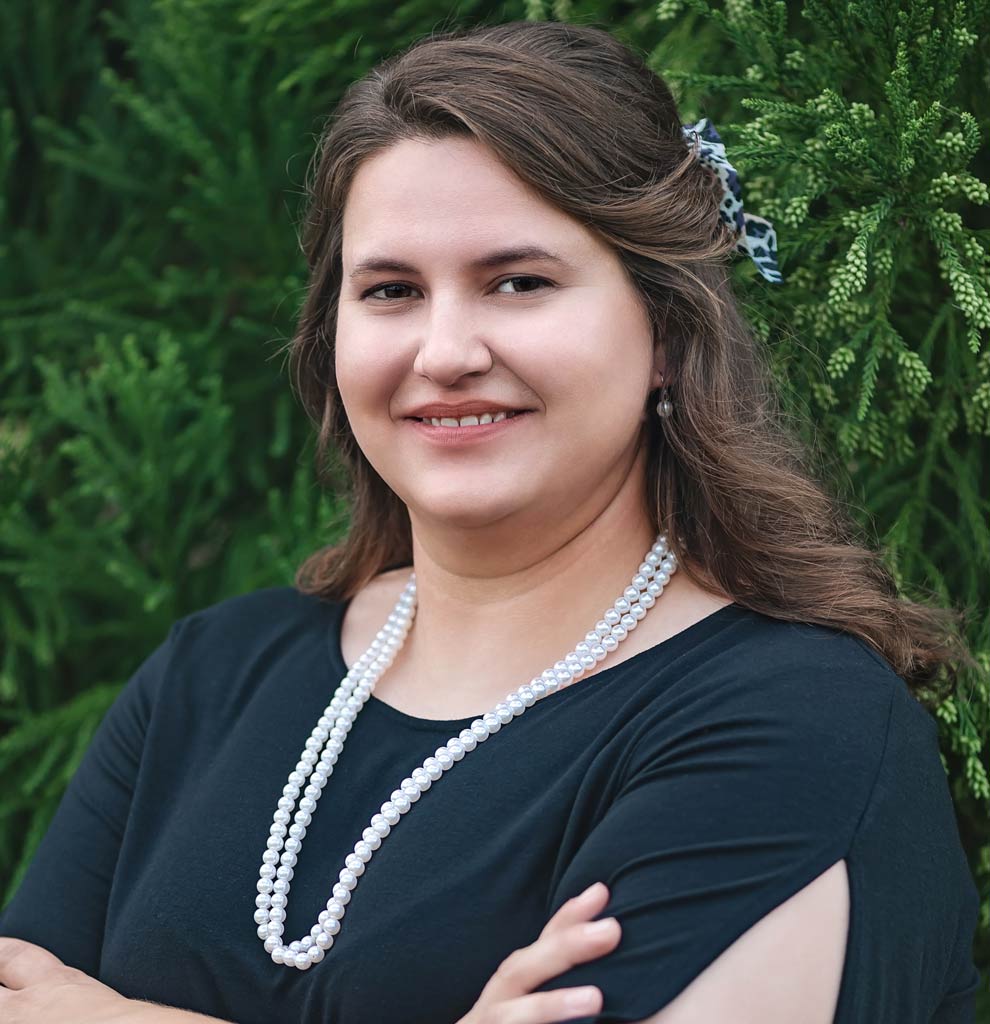 Machine Shop Manager
Amanda Ray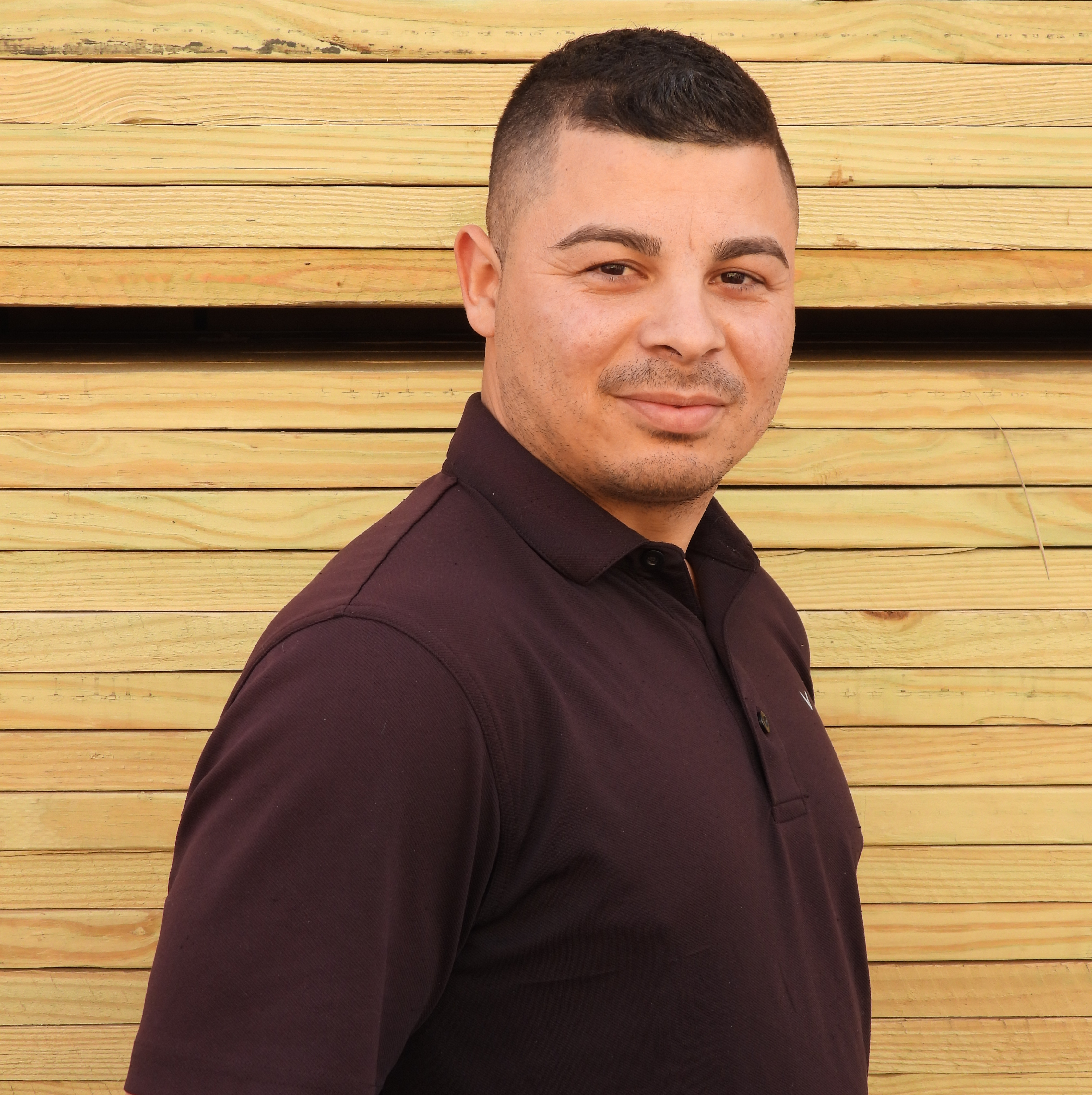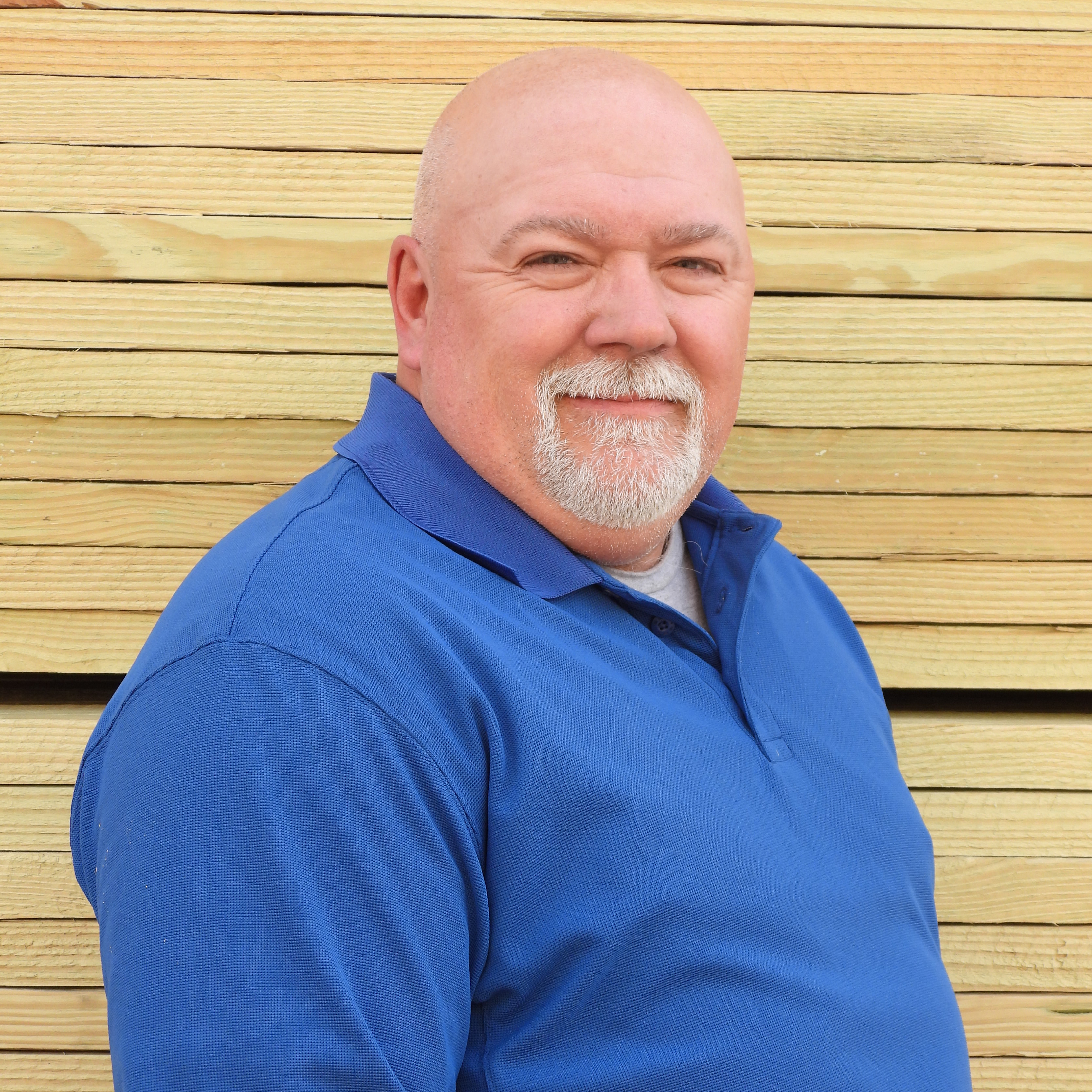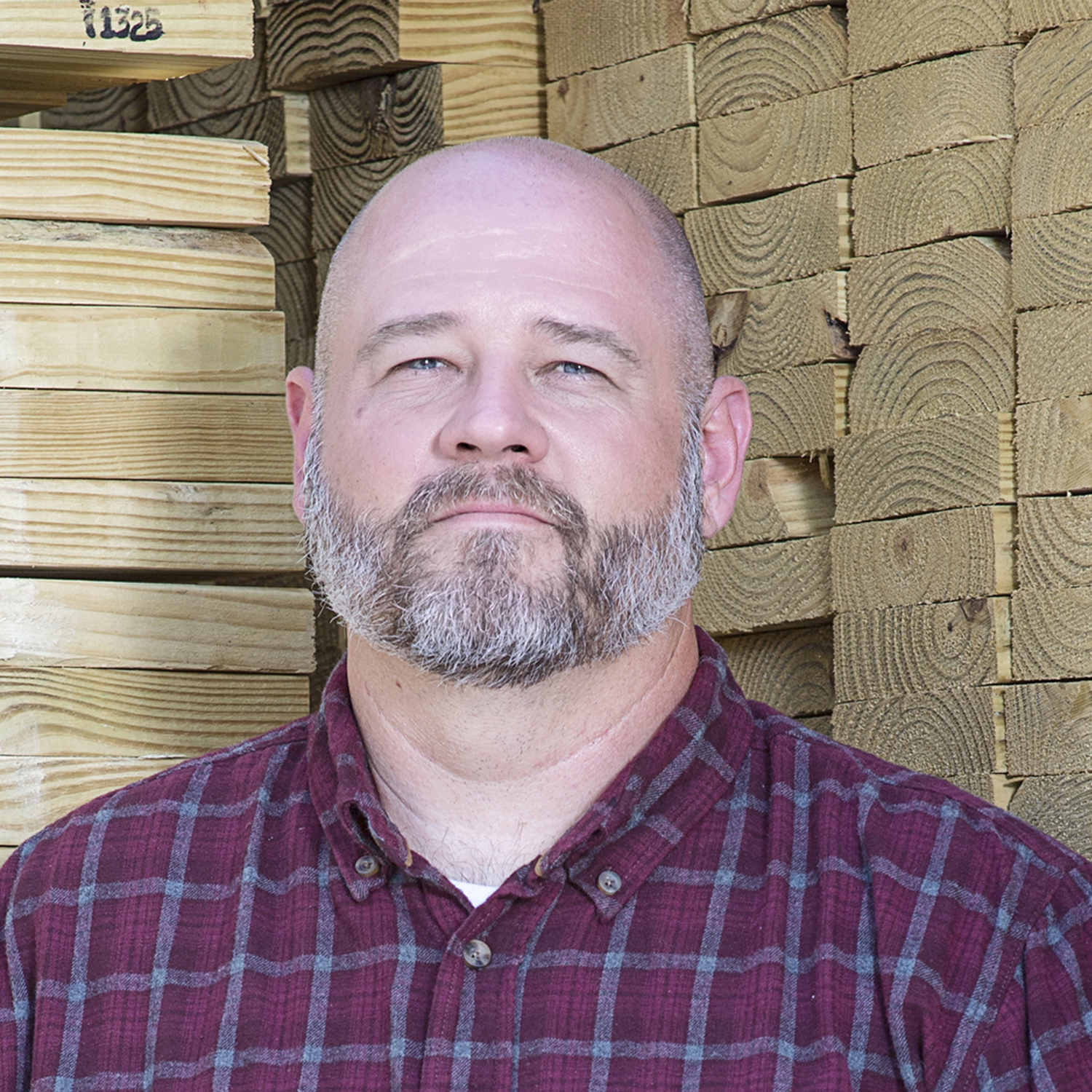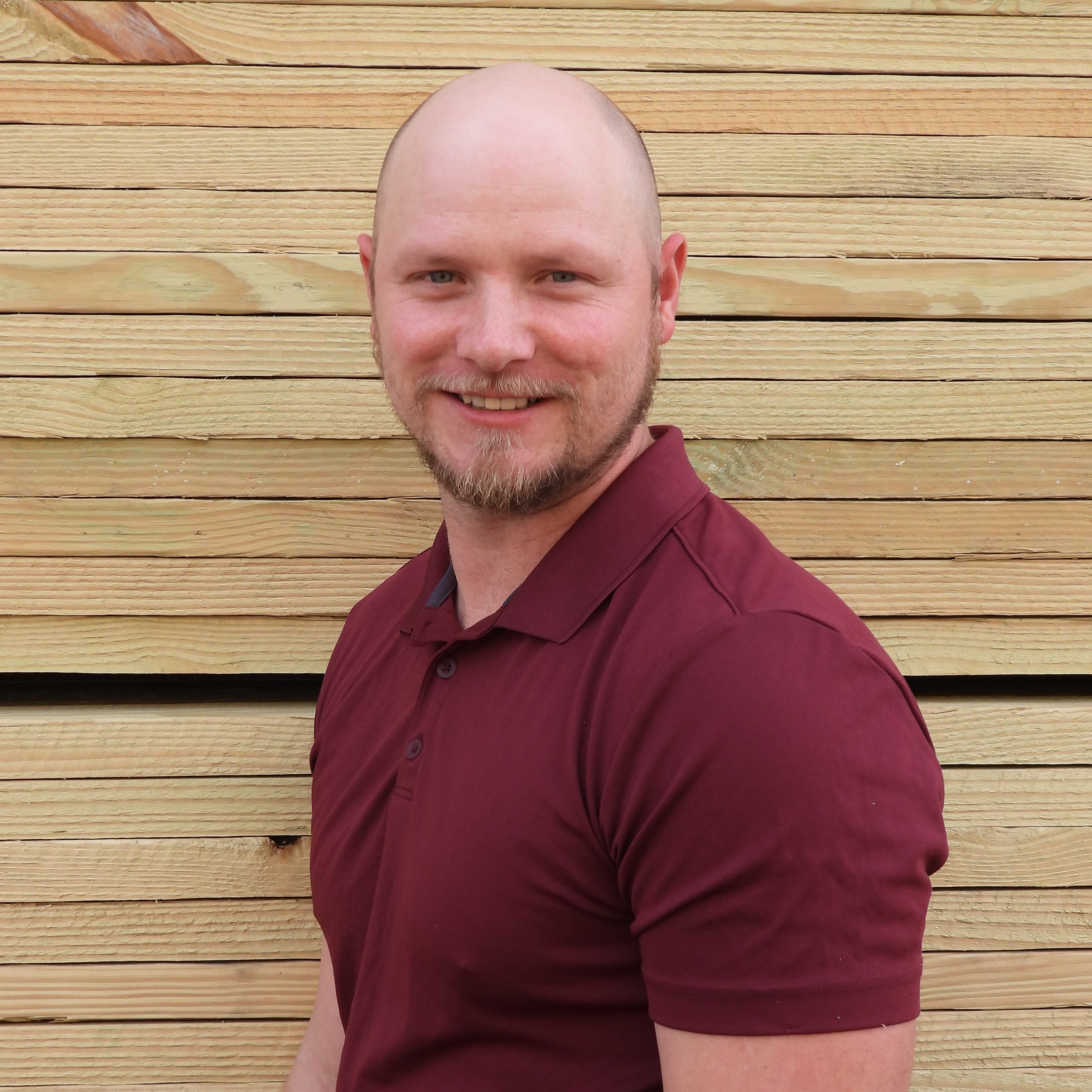 Machine Shop
Brandon Feimster